Arts Education Conference
Event Details
The full-day Conference brings 500+ members from Chicago's arts education sector together to learn, gain and share skills, and develop the vital relationships necessary for arts education to flourish and thrive across Chicago.
Propose a Conference Session!
The CPS Department of Arts Education and Ingenuity are currently accepting innovative, engaging proposals from arts partners, CPS teachers, administrators, and central office staff for 60- and 120-minute arts learning sessions that prioritize culture, equity, and inclusion. For detailed proposal guidelines, please see the Call for Proposals guidelines and proposal forms below:
Practice & Art-Making Session Proposal
Apply by Monday, February 10!
Past Keynote SPEAKERS
Gear up for our 2020 Conference by looking back at our previous speakers. Stay tuned for our 2020 Keynote Speaker announcement!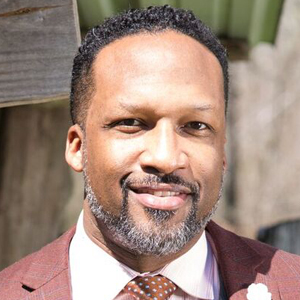 Carlton Turner
Carlton Turner works nationally as a performing artist, organizer, policy shaper, lecturer, consultant, and facilitator. He is the executive director of Alternate ROOTS, a regional arts service organization based in the South, supporting artists working at the intersection of art and social justice.
He also founded the newly formed Mississippi Center for Cultural Production, an organization working at the intersection of new media production and agriculture to support cultural, social, and economic development in his rural hometown of Utica, Mississippi.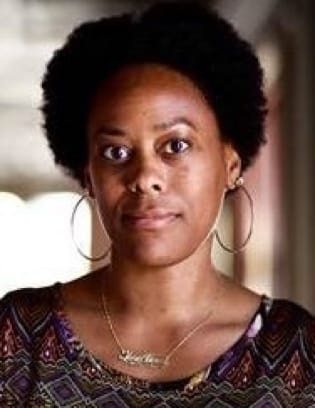 Lara Davis
Lara Davis is an artist, racial equity strategist, and arts administrator working at the intersection of cultural policy, public education, and social justice. She has served as a Seattle arts commissioner and as program director for Arts Corps, a nationally recognized youth arts education organization. As a strategic advisor for the Seattle Office of Arts & Culture, Lara collaboratively leads The Creative Advantage, a public/private initiative to reinvest in equitable arts education for all Seattle students. Lara is the inaugural co-chair for the National Guild for Community Arts Education's ALAANA (African, Latinx, Asian/API Arab, Native American) Network, serves on the National Advisory Committee for the Teaching Artists Guild, is a 2017 Marshall Memorial Fellow, and the 2015 recipient of the Americans for the Arts Emerging Leader Award.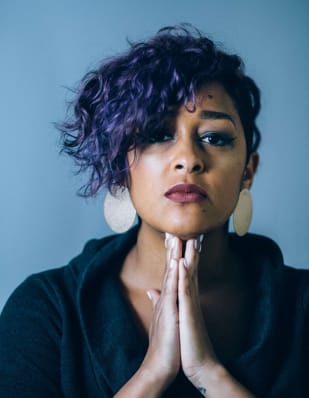 Dr. Eve Ewing
Dr. Eve L. Ewing is a poet, essayist, visual artist, educator, and a sociologist at the University of Chicago School of Social Service Administration whose research is focused on racism, social inequality, and urban policy, and the impact of these forces on American public schools and the lives of young people. Dr. Ewing's work has appeared in The New Yorker, Poetry Magazine, The Nation, and The New Republic. Her first full length poetry collection, Electric Arches, was released September 2017 via Haymarket Books.
I was impressed with the diversity and high quality of the sessions. I received great information and resources, and was able to make connections to help my students grow and to fuel my soul. Thank you for putting together a great day!"

—2019 Conference attendee
Contact Us
Interested in learning more about what you read above or Ingenuity? Don't hesitate to reach out!
Contact Us