Local
Ingenuity was proud to represent the local arts education community as part of Mayor Lori Lightfoot's education transition committee. This work included the opportunity to provide the incoming mayor with key recommendations to advance our collective goal of ensuring equity in access to quality arts education in every school across the district.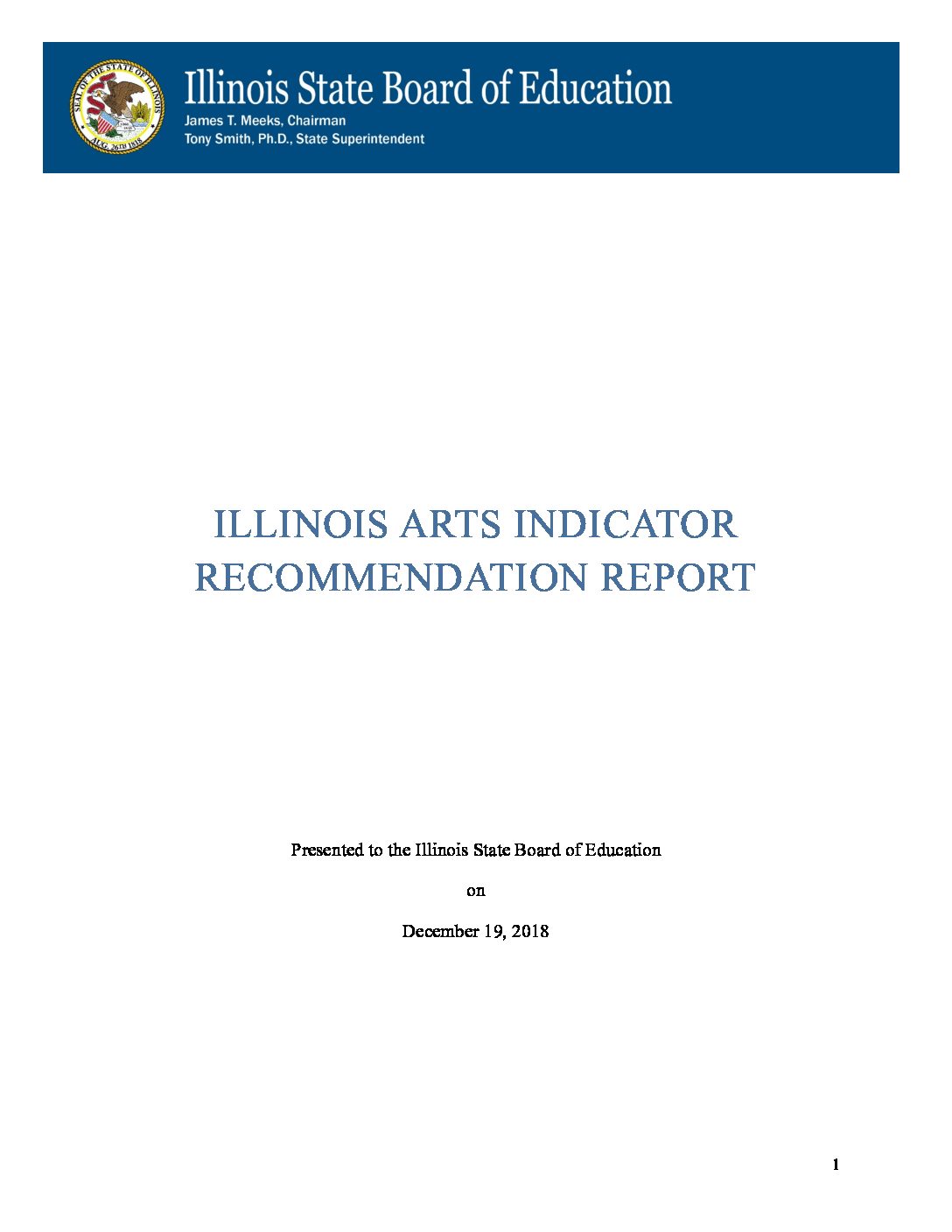 State
For the past three years, Ingenuity, Arts Alliance Illinois, and statewide partners have advocated to include the arts in the state's Every Student Succeeds Act (ESSA) system of school accountability. While we have succeeded in including the arts as an indicator of school quality, the arts are currently weighted at 0%. 
In December of 2018, a diverse work group led by Ingenuity and the Alliance presented the Illinois State Board of Education (ISBE) with a recommendation for the weight and measure of the arts indicator.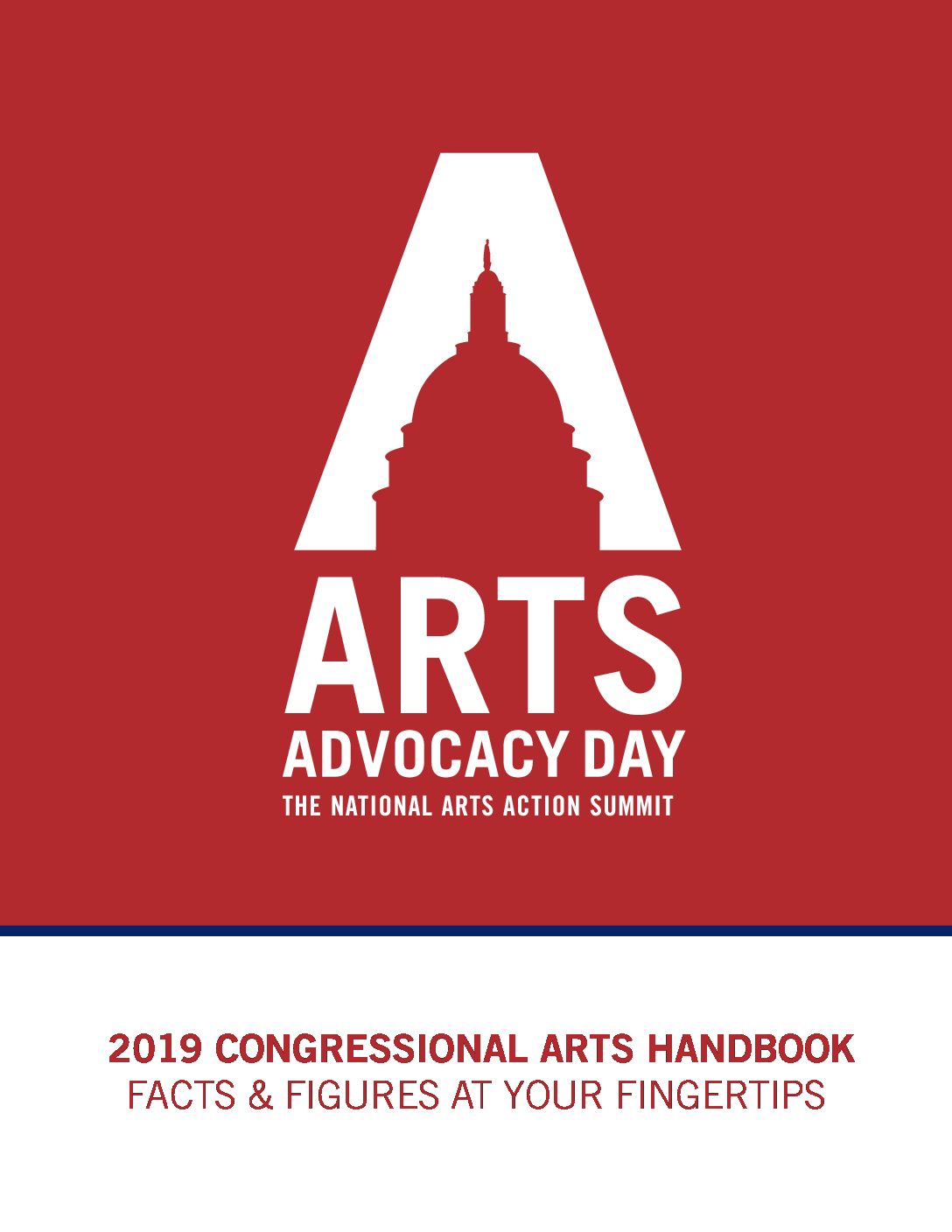 National
Ingenuity is proud to stand alongside arts advocates from across the nation for the Americans for the Arts annual National Arts Action Summit. Ingenuity sits on AFTA's Legislative Planning Committee, ensuring that the interests of the arts education sector are represented and included in the Congressional Arts Handbook.
Contact Us
Interested in learning more about what you read above or Ingenuity? Don't hesitate to reach out!
Contact Us