Understanding White Privilege
Francis E. Kendall, Ph.D.
In this essay author Francis E. Kendall, examines and unpacks white privilege and takes a look at the intersections between race, power, and privilege in both organizations and private life.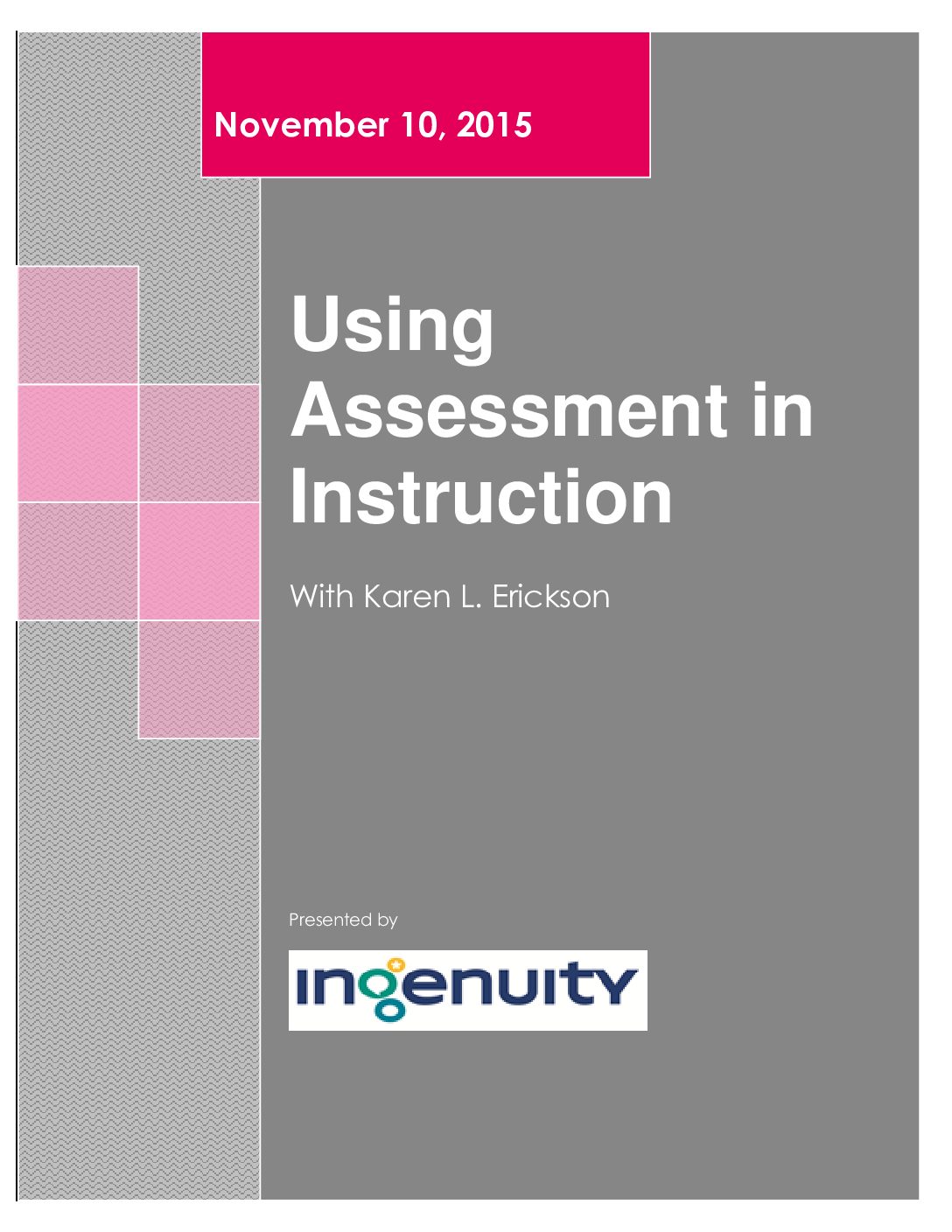 Using Assessment in Instruction Institute
Ingenuity, presented by Karen Erickson, Creative Directions / 10/11/2015
This presentation deck provides an introduction to best practices in assessment including: crafting assessment, analyzing assessment tools, how to select assessment tools to apply to a given situation, and how to draft assessment for your organization.
Arts Education Conference
Lynne Pace Green, Center for Community Arts Partnerships, Columbia College Chicago / 16/12/2016
This presentation deck addresses how arts organizations can identify how to use "big ideas" as a framework for both art and academic strands.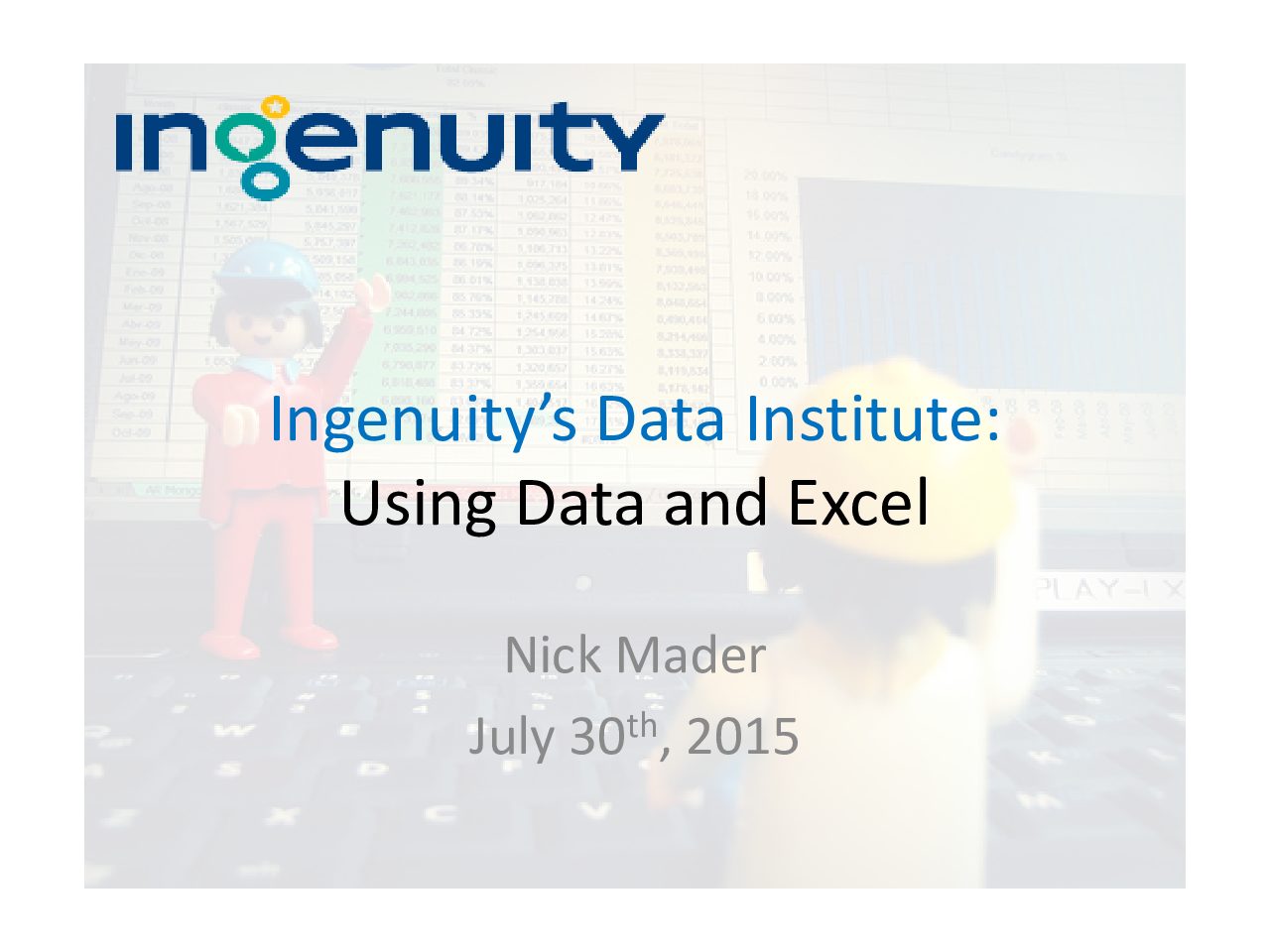 Data Institute
Ingenuity, presented by Nick Mader / 30/07/2015
This presentation deck provides key concepts and ideas around using data and excel including: design/workflow principles and learning principles and practices.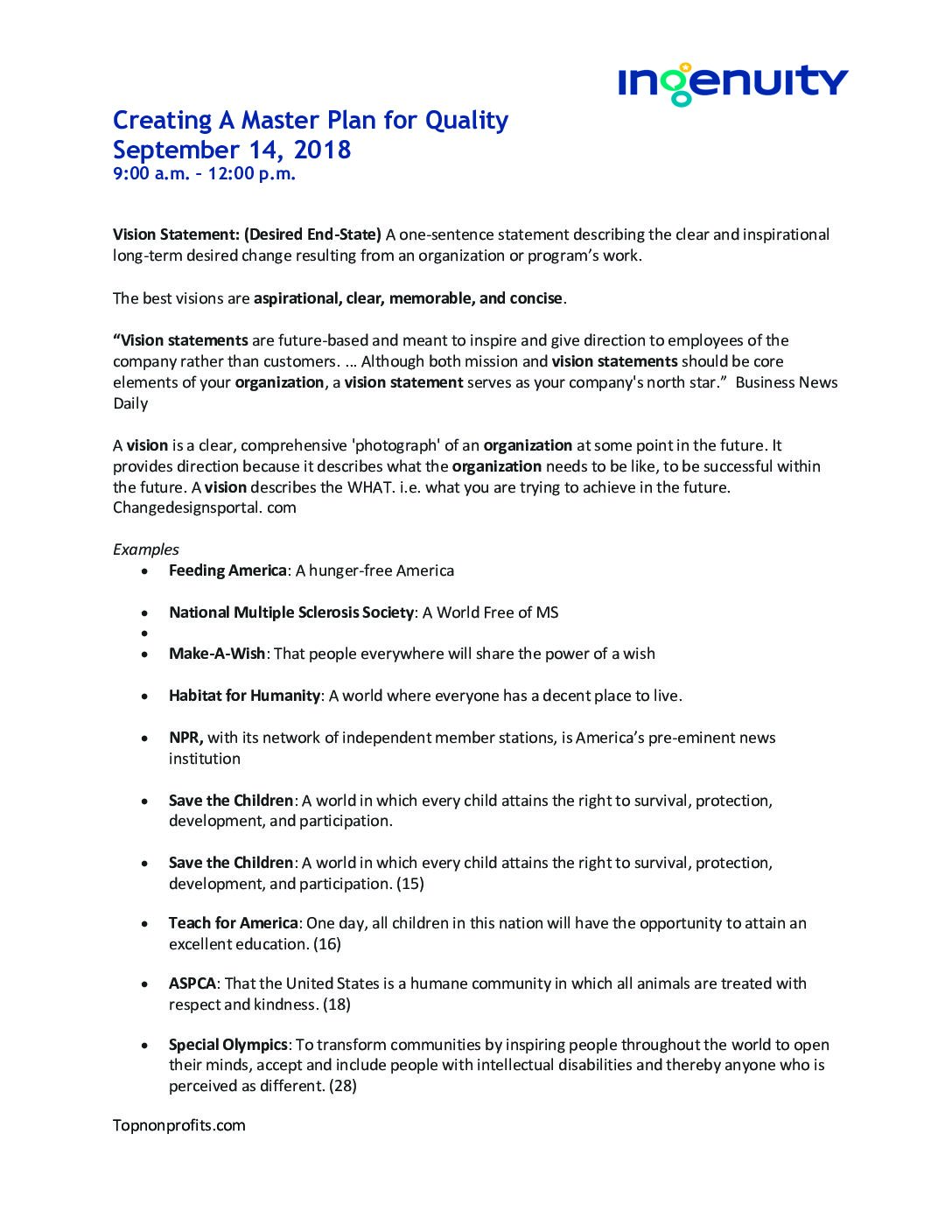 Creating a Master Plan: Strategic Planning for Quality
Ingenuity, presented by Dr. Susan Lee / 14/09/2018
This worksheet provides a definition and examples of organizational vision statements.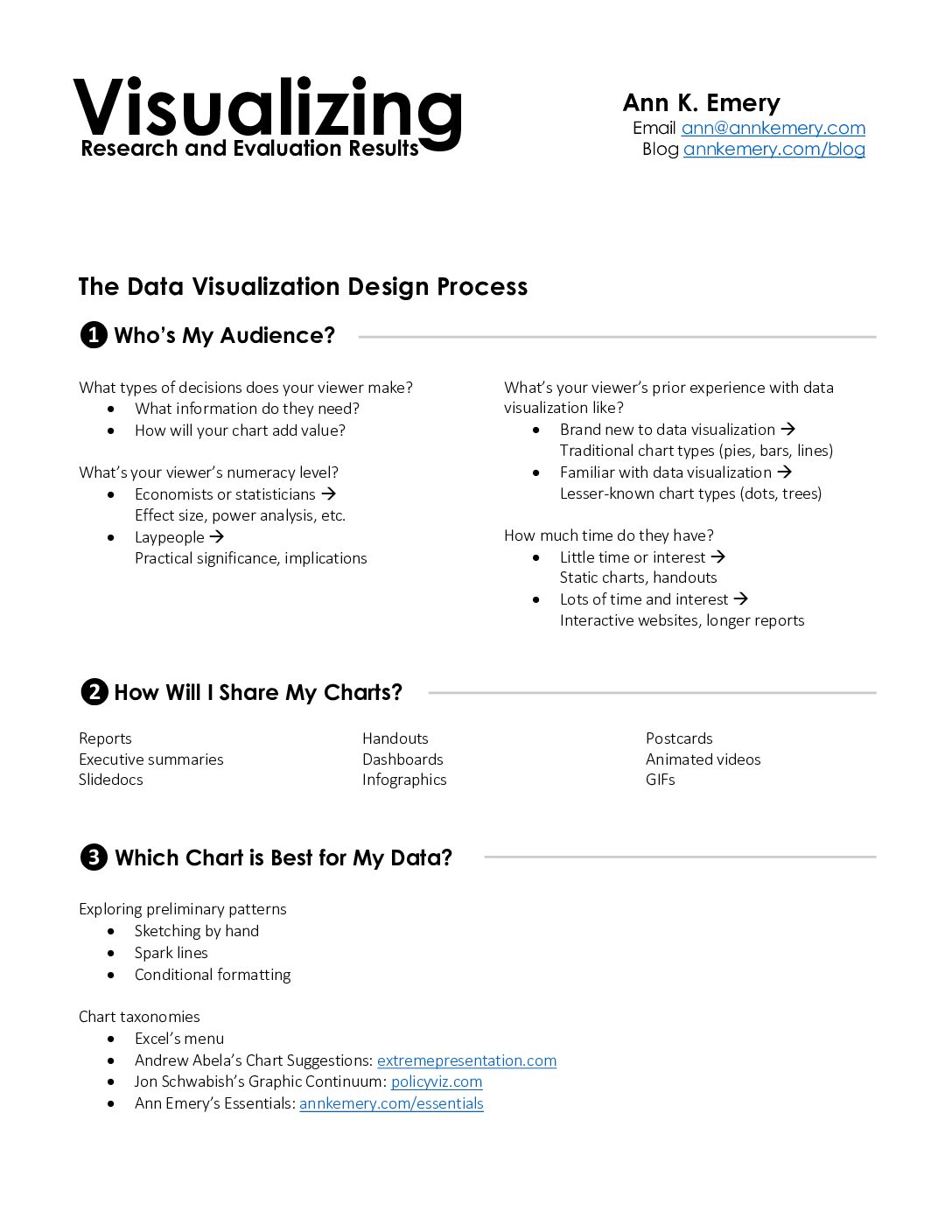 Data Institute
Ingenuity, presented by Ann K. Emery / 30/07/2015
This document provides a brief overview of the data visualization design process and covers how to create data designed for your audience and methods for sharing data.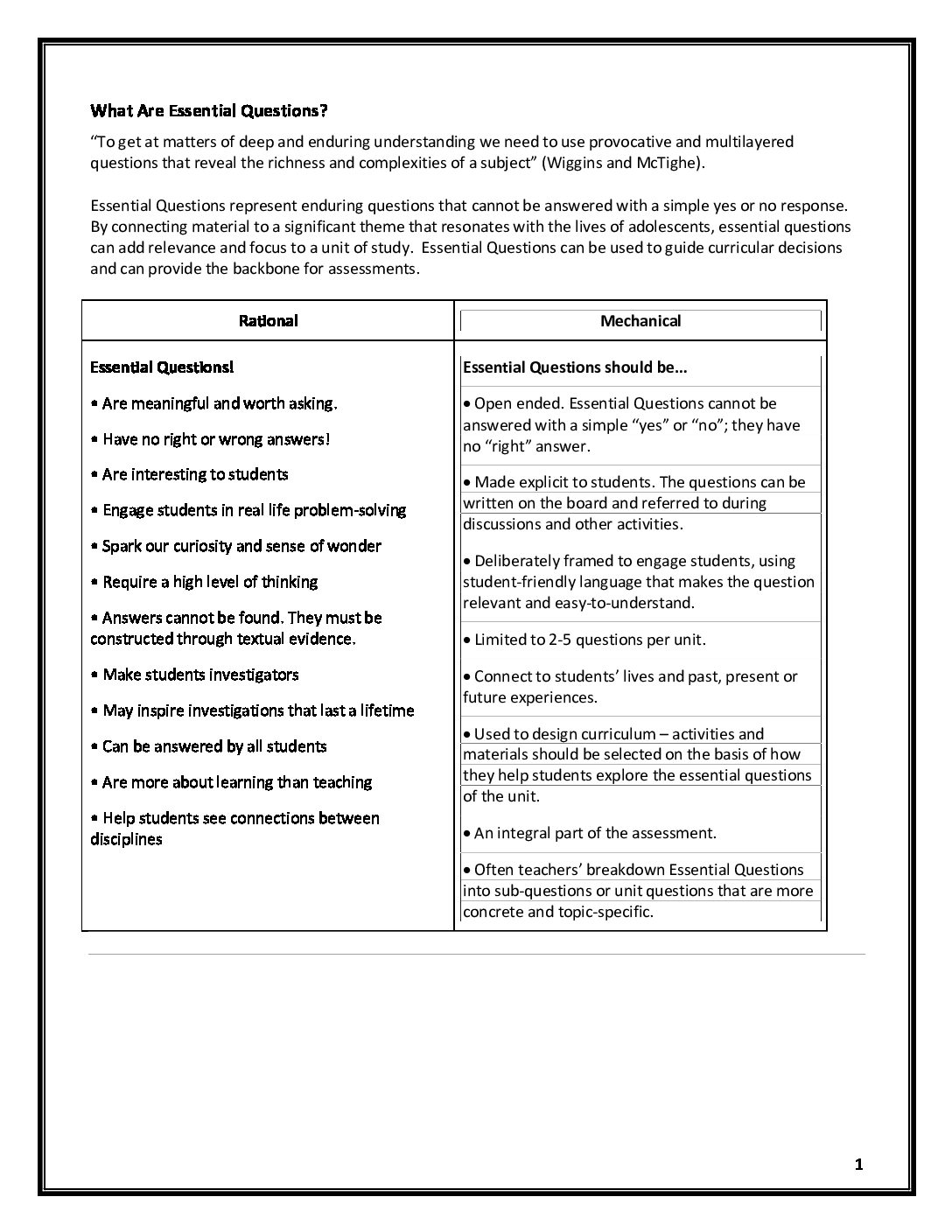 Curriculum Institute
Compiled by Ingenuity / 07/07/2015
This document provides an overview on how to effectively identify and utilize essential questions as a means of guiding curricular planning and assessments.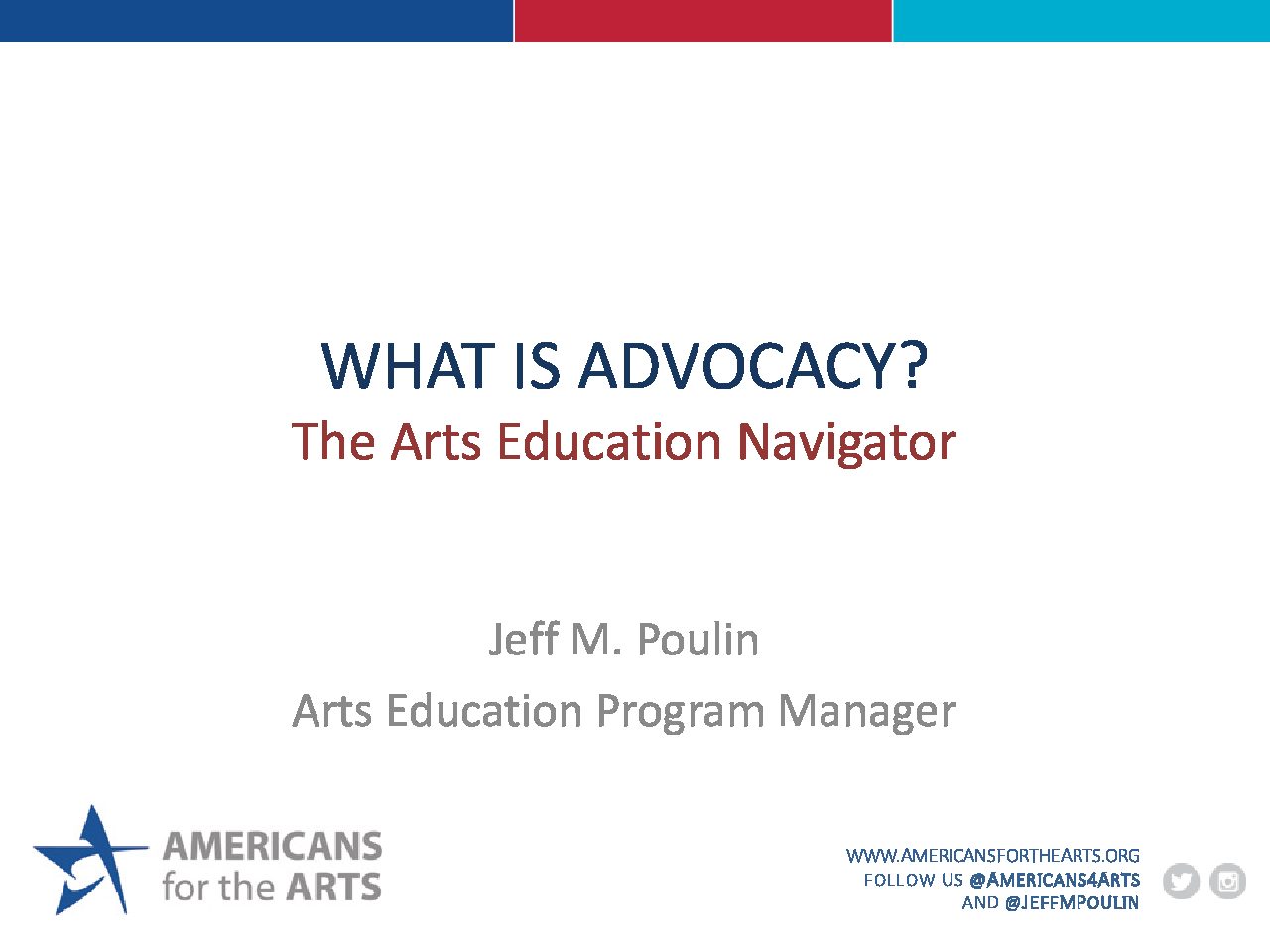 Advocacy Institute
Jeff M. Poulin, Americans for the Arts / 12/10/2018
This slide deck on advocacy is an excerpt from the Arts Education Navigator and is designed to help educators learn about effective advocacy and better understand their roles as advocates in the arts.
White Privilege: Unpacking the Invisible Knapsack
Peggy McIntosh
This article addresses and identifies some of the daily effects of white privilege. This essay is excerpted from Working Paper 189. "White Privilege and Male Privilege: A Personal Account of Coming To See Correspondences through Work in Women's Studies" (1988)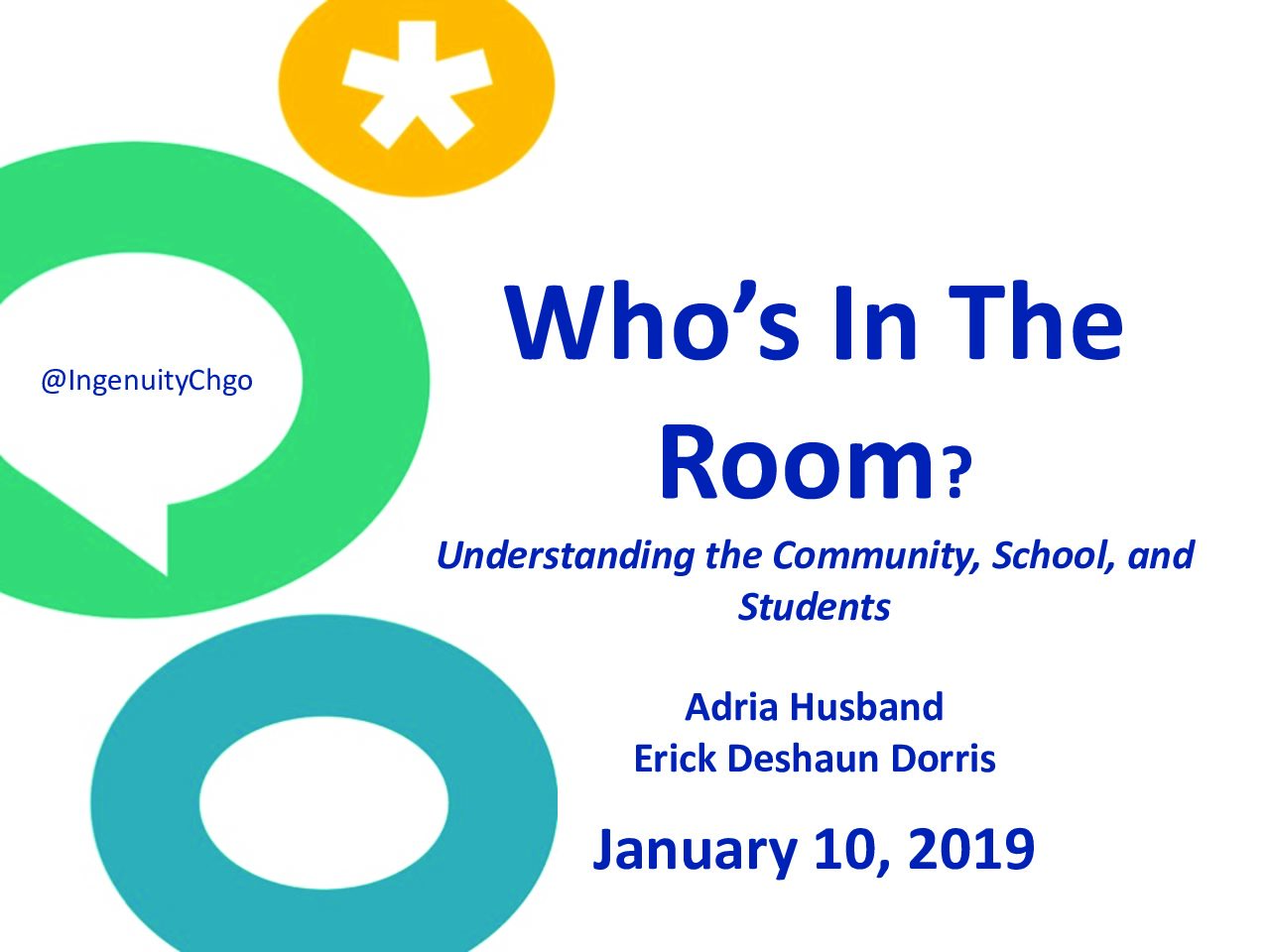 Who's In The Room? Understanding the Community, School, and Students
Ingenuity, presented by Adria Husband and Erick Deshaun Dorris / 10/01/2019
In order to provide customized quality instruction, organizations must gather the necessary knowledge and understanding about the school, the community and the students. It's important for educators to familiarize themselves with the school's practices, resources and referral processes for student supports and disciplinary needs. Obtaining knowledge on the students' race, religion, IEPs, level of education and parent involvement can help determine any shifts or adjustments needed within a program.