2017-18 State of the Arts Report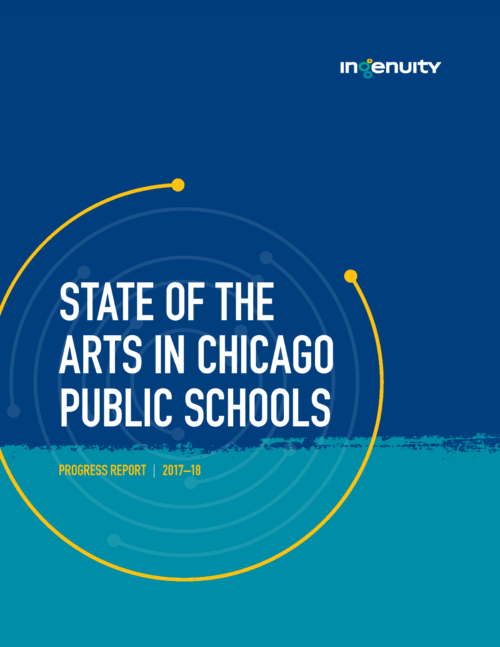 This report outlines the collective progress made during the 2017-18 school year toward ensuring all 350,000 students in Chicago Public Schools have access to high quality arts education. We are pleased to share that your support has driven astounding growth in CPS arts education since 2012.
---
Key findings
117% INCREASE in total CPS schools offering robust, impactful arts programs
150,000+ more students have consistent access to arts education
33% GROWTH in the number of active arts partners working in CPS schools
The data for the State of the Arts Report come from the Creative Schools Survey, CPS data, and arts partners, as well as charter and options schools. The report reflects staffing, access, instructional time, funding, and arts partnerships, providing the most comprehensive overview of the CPS arts education landscape in District history.
---