Have questions about partnering with CPS THIS year?
Ingenuity, Communities In Schools of Chicago, and Chicago Literacy Alliance have come together to answer as many as we can at our Back 2 School event! Take a look at some of the resources below.
---
The District underwent several major
changes throughout the pandemic, and many partners — along with the rest of Chicago's arts ed sector — are seeking guidance in preparation for the coming school year. We designed this event
to serve as a virtual roadmap for both new and seasoned community partner organizations working in CPS amid these ongoing changes.
Back 2 School will feature live virtual and pre-recorded sessions covering the fundamentals of working with CPS within the current context, tools for supporting partnerships, and insights from CPS leaders. Check out the schedule below!
b2s resources & tools
The following videos and resources are intended to provide an overview on some of the most essential procedures and policies that an organization will need to know when partnering with CPS. For additional resources and details please visit cps.edu.
Learn about the steps involved in becoming a vendor and doing business with CPS!
CPS Vendors vs. Volunteers
This video helps explain differences in abilities and qualifications for CPS vendors and CPS volunteers.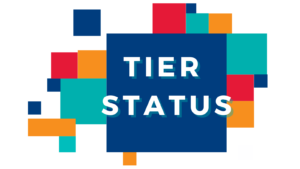 Tier Status
Learn about the level of interaction organizations may have with CPS staff, students, and families during remote learning.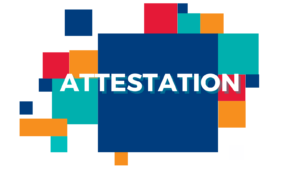 Supplier Attestation
Get an update on the process of annually providing information to CPS about your organization!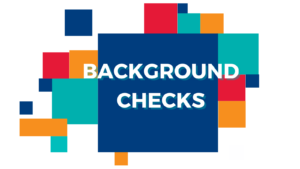 Background Checks
This video teaches viewers how to know if and when your staff are required to complete CPS background checks.
Check out the opening B2S event: So You Want to Be a Partner?
Contact Us
Interested in learning more about what you read above or Ingenuity? Don't hesitate to reach out!
Contact Us