Advocacy
Mobilizing Chicago's arts and education sectors to advocate for equitable access to the arts in Chicago Public Schools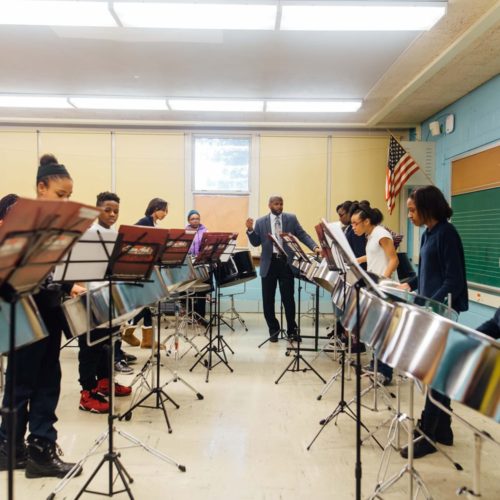 Combatting arts education inequality at the local, state, and federal levels
Ingenuity collaborates with stakeholders across Chicago's arts education sector to ensure all 330,000 CPS students have access to high-quality arts education. From District officials to smaller-capacity arts organizations to CPS students, Ingenuity works to strengthen our coalition of arts advocates to gain the support and traction needed to advance District- and state-wide arts education policies for CPS students.
50

%

Black and Latino students are 50% less likely to have access to arts education nationally

84

%

of CPS students are Black or Latinx

105,000

students still do not have access to high-quality arts programs. These students are predominantly low-income students of color.
Contact Us
Interested in learning more about what you read above or Ingenuity? Don't hesitate to reach out!
Contact Us