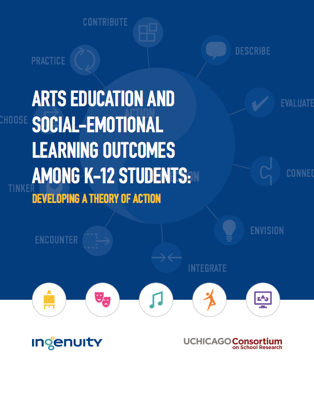 Arts Ed & SEL: Developing a Theory of Action
In this report, Ingenuity and the UChicago Consortium on School Research examine the relationship between arts education practices and social-emotional development, culminating with an arts-focused framework applicable to all subjects.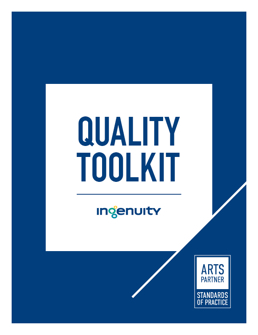 Quality Toolkit
This toolkit helps organizations and program managers complete a top-to-bottom quality diagnostic process, identify steps to increase the quality of their arts programming by solving a pressing problem of practice, and elevate how they design and deliver programs in schools.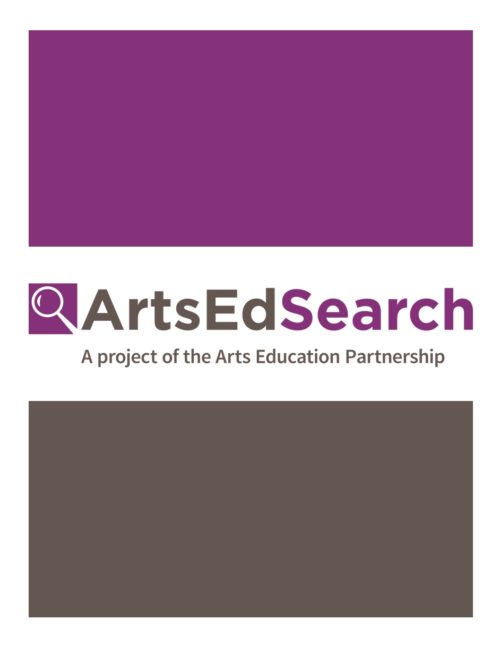 ArtsEdSearch
ArtsEdSearch is the nation's hub for research on the impact of the arts in education.
Contact Us
Interested in learning more about what you read above or Ingenuity? Don't hesitate to reach out!
Contact Us